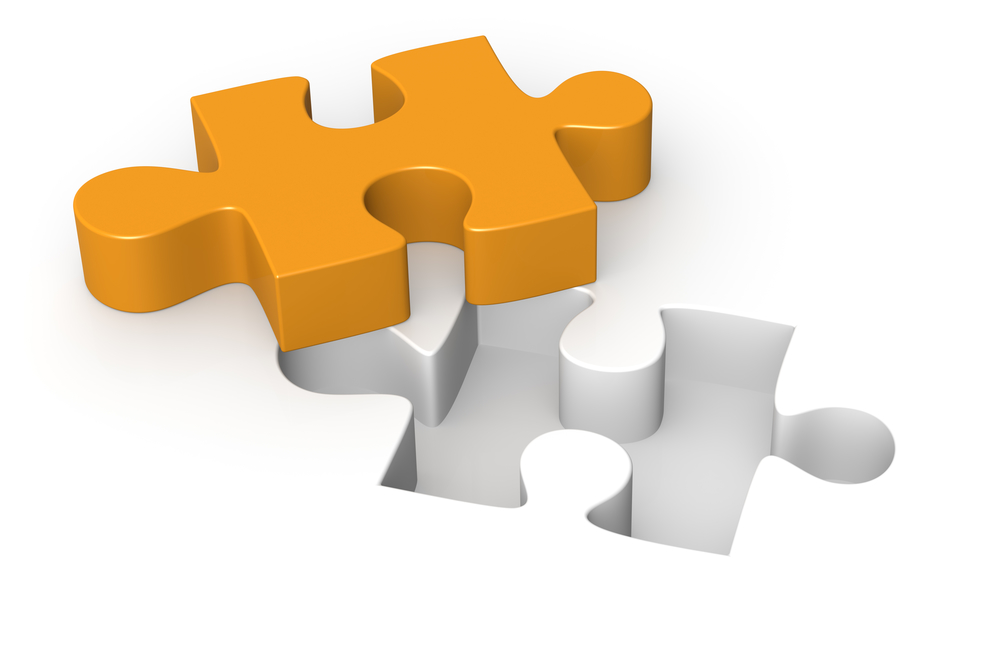 Find qualified new business opportunities and "marketing matches" uniquely suited to your agency's strengths.

Register today. It's easy, fast and free!

At Smarti, we know whom you need to know. To get on our team's radar for relevant new business opportunities, please Register your agency.

If you're a boutique or mid-size advertising agency, PR firm, marketing company, you can't spend too much time looking for ideal clients. But to grow your business you must grow your pipeline. Smarti's sales and marketing initiatives draw new clients daily. We provide valuable, qualified business leads from serious, ready-to-hire clients.

We develop comprehensive Briefs and know exactly what our clients want and need in a marketing agency. We also get to know marketing agencies very well and uncover an agency's "sweet spot" and core competencies. Our extensive research, comprehensive briefings, high-level pitch intelligence and proprietary qualification process enables us to deliver true, highly qualified opportunities.

Smarti is not a lead generation or listing service. We do not make any promises or guarantees. Unlike search firms that charge for leads and present "cattle calls" with dozens of options, Smarti only provides qualified agency short-lists and "matches" based on situation-specific client criteria.

While we review hundreds of agencies in our database, we only present clients with a highly targeted shortlist of agencies, uniquely qualified for the business. Smarti identifies the optimal fit between client and agency, saving time and turmoil on both sides.

There is no fee to register your agency's information in our exclusive, confidential database. Agencies only pay a commission if they land the business. Should we identify a potential opportunity for your team based on preliminary information supplied, we will contact your team for a telephone interview and in-person meeting to gather more information. A risk-free investment in sales and new business outreach, Smarti provides performance-based business development support.

What do we look for in Smarti agencies? To qualify for consideration your company must have a proven track record; best-in-class capabilities; impressive portfolio; excellent portfolio or case studies; raving client references and a stable history.

Enjoyable

teams that are a pleasure to work with are always a plus!

Register your agency now.